It's been a crazy year for humans but for fish it's been just fine. Over summer 2021, we've caught a whole lot of grouper, yellowtail, white seabass, pargo, golden trevally, and rooster fish. While the spring and summer months are mostly inshore fishing, we had some truly spectacular fishing days especially for roosters with one day releasing 37 gallos between 25-55 lbs.
Water temperature is running between 76 and 78 Fahrenheit.
Additionally, the big fish have shown up and are in full swing now out at the ridge and the southern banks. We've been pulling up mahi, marlin, tuna and more just in the past few weeks.   The yellowfin out at the ridge are swarming in massive schools and decent grade fish from 15-50 lbs.  Yellowtail are over the high spots with many days resulting in as many as we could catch.
Take a look at some of these epic catches!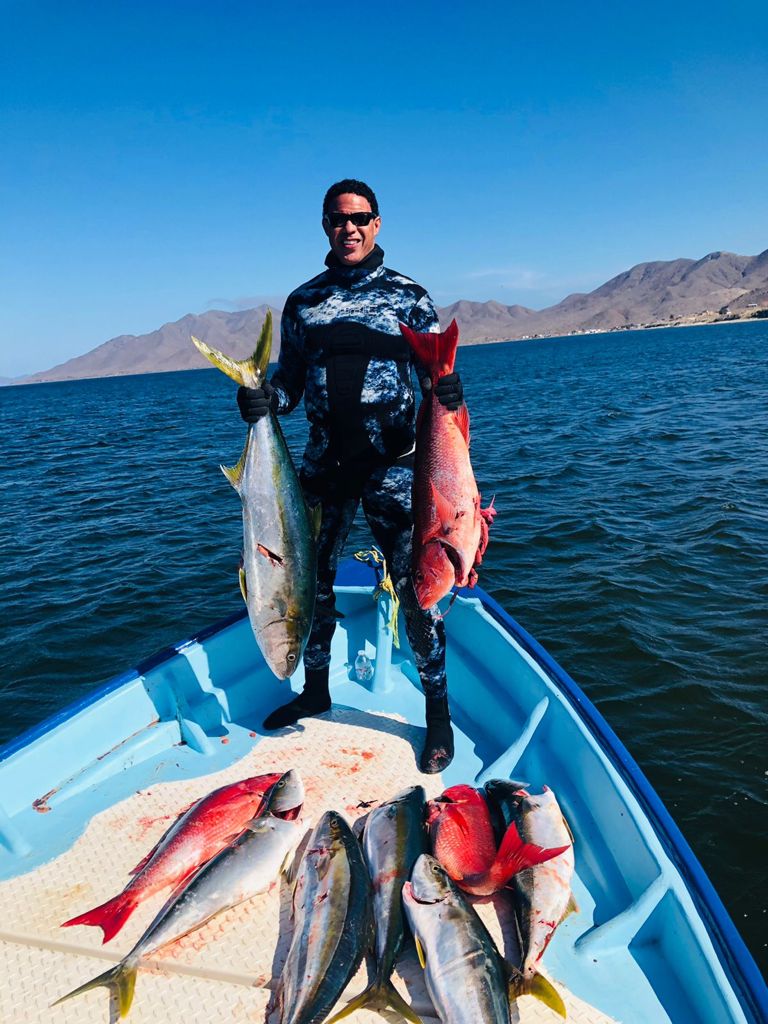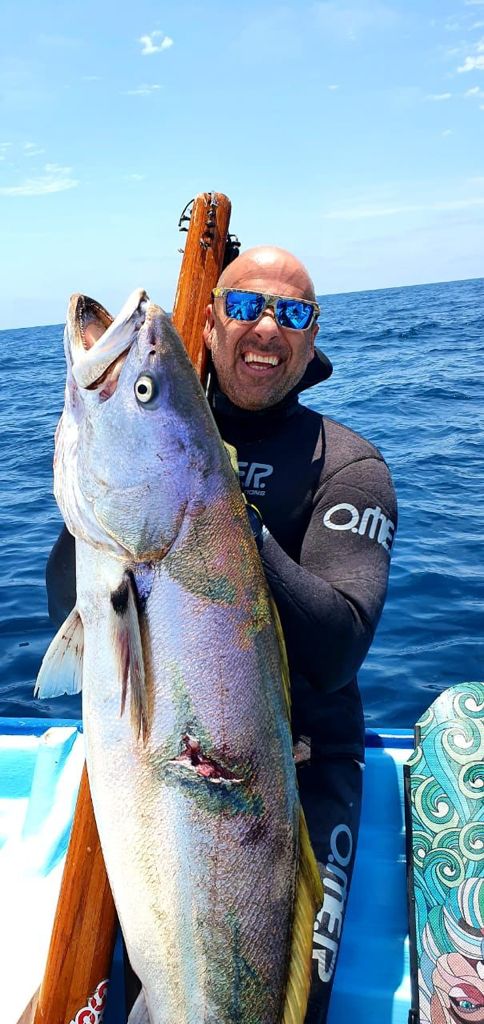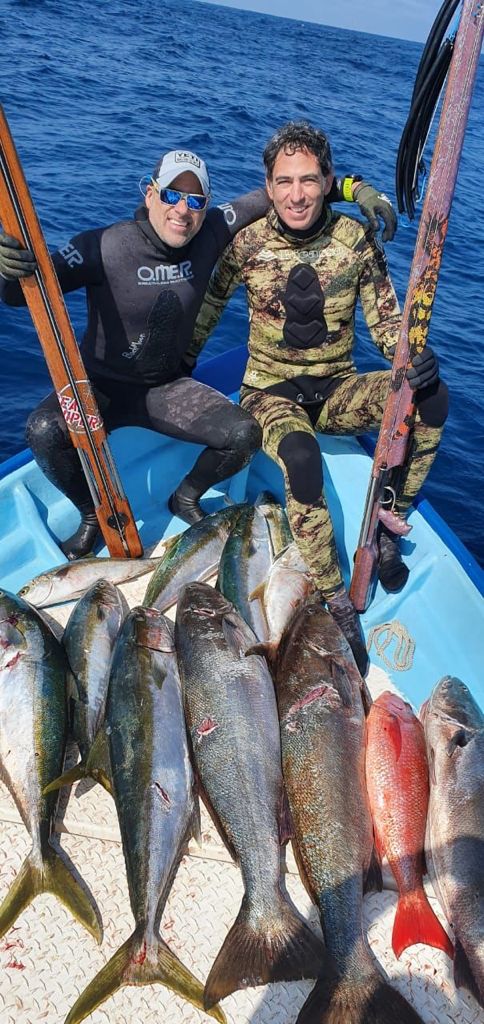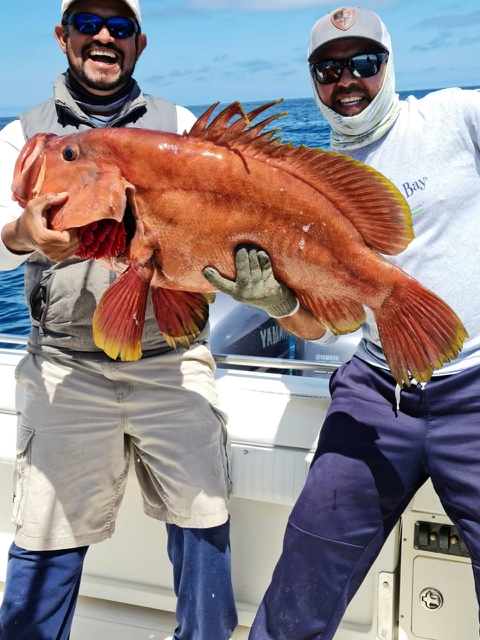 Social Share