Marlin Fishing, Wahoo Fishing, Tuna Fishing, Mahi Fishing and More!
See Pics at the end of Post:
Well, we did our best to get reports out this year, but it was one busy season. This year fishing in Magdalena Bay, Baja Ca Sur has been nothing short of incredible. From Wahoo Fishing, to Marlin, Dorado and tuna there was non-stop action all year round.
Marlin Fishing
The marlin schools started in Nov, and as of today Dec 24th, 2019 they are still going strong. We had 0 days looking for marlin without finding them. Most days we could release 20 marlin or more with many days closer to 50 marlin. The biggest day fly fishing for marlin was a release of 21 marlin on fly gear. We had several groups of people looking to target marlin on the fly and every group everyday caught and released marlin. Most days averaged between 5-10 marlin on flyrods. Conventional gear and spinning rods consisted of trolling for marlin with MagBay Lures, pitching live bait, casting poppers, surface irons, stick baits and you name it. It was often not a matter of how to catch the marlin, but how are clients wanted to catch them. Certainly, we know the most productive ways to get the most fish, but we have fun catching marlin in so many ways.
Dorado Fishing
Now for dorado, mahi, dolphin fish or however you choose to call them. The schools of dorado outside of mag bay this year were nothing short of spectacular. The Mexican limit for this species of fish is 2 per Angler per day including our crew. There were 0 days where we did not get limits of dorado for every angler on board if we targeted them. Some days we did not end up with dorado if our customers were simply there to catch marlin. But most days out, we had limits of dorado even as a by catch with schools of dorado to 300 or more fish. Just incredible fishery out there. At present the dorado still remain in massive schools and decent size fish.
Wahoo Fishing!
The wahoo fishing this season also was quite good. But, due to the volume of marlin and dorado, we rarely needed to make it all the way out to our favorite wahoo spots after September. Pre September we targeted wahoo and cleaned up with probably 6 or 7 fish in the 80-90 lbs range. Starting late September the waters filled up with other species in close. But, out in open if we trolled magbay lures, we usually could find some wahoo if we could keep anything in the water long enough to not stop the boat on dorado and / or marlin. We used heavy cable, the biggest lures we could find, and it made no difference all day long the dorado would stop every lure in the water. The bigger the lures, the bigger the dorado. They just kept coming. If you want to fish wahoo in 2020 or 2021 please book a trip July through September, because when October comes we tend to focus on marlin. We prefer the summer months to target specifically the wahoo.
Tuna fishing!
Nothing huge this year but a whole lot of tuna. The tuna resided on the other side of the mouth closer to lopez but there were huge schools. Anytime we wanted tuna, we could head over and find them. We did not find time to fish tuna much this season as well simple again due to the absorbent amount of other fish in the area. We planned to target cows, but never found clients who wanted to run further out to search for them to get one or two giant tuna in exchange for a few wahoo, potential 50+ dorado (releasing almost all), and 20+ marlin easy in a single day. It's a hard tradeoff, so the tuna got to live to see another day this year.
Other notable fish:
We also managed to find tons of bonita, sierra, grouper, yellowtail and some white seabass this season near the mouth and in some special spots outside.
Snook, Pargo, Golden Trevally Fishing
All of this and I have not begun to discuss the absolutely incredible fishing inside the bay for Pargo, Snook, Golden Trevally, and Corvina. The TV Show Stoked on Fishing came down and we did a day inshore with them. The footage they got, and that will air in February is nothing short of Spectacular. Inside the bay we found everyday snook, trevally and pargo. It was incredible. Once the video is aired we will post a link. Of course they got the offshore action as well.
We will check back in with some spring fishing updates as they come in.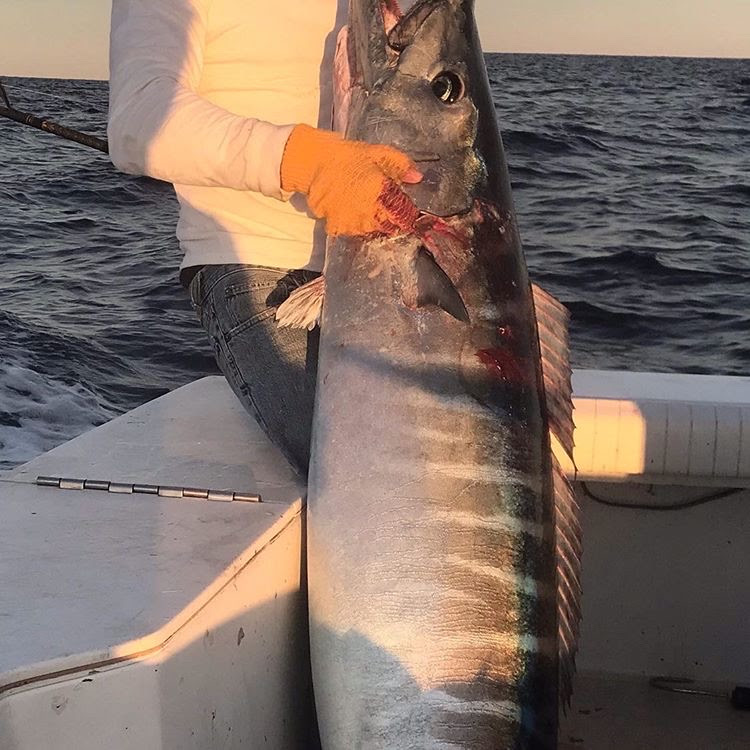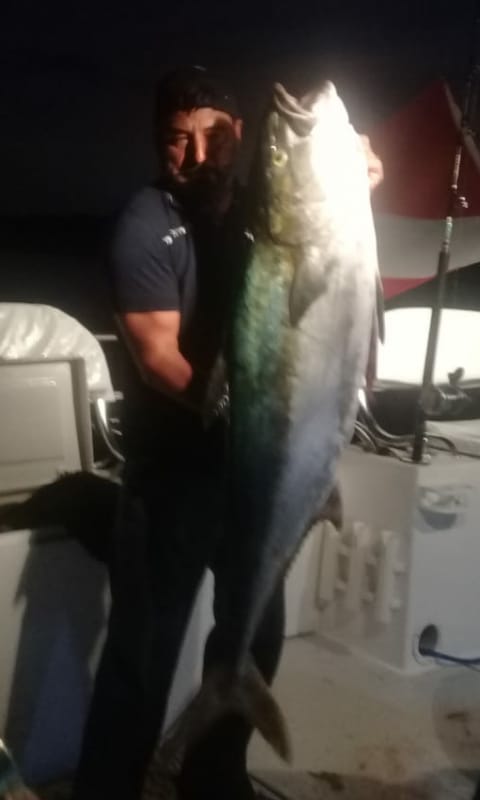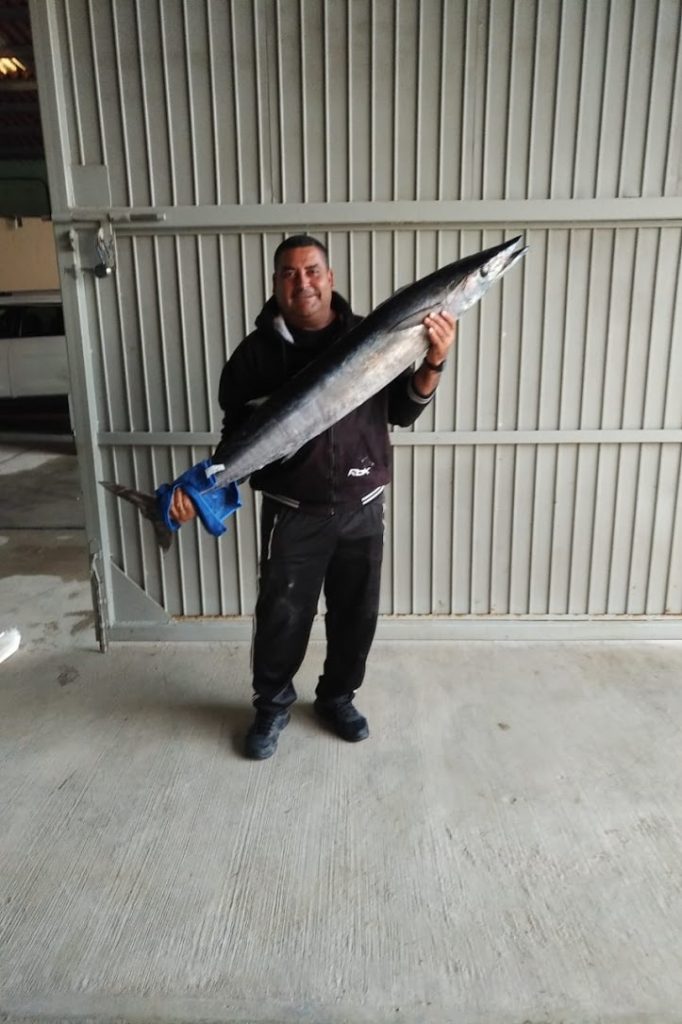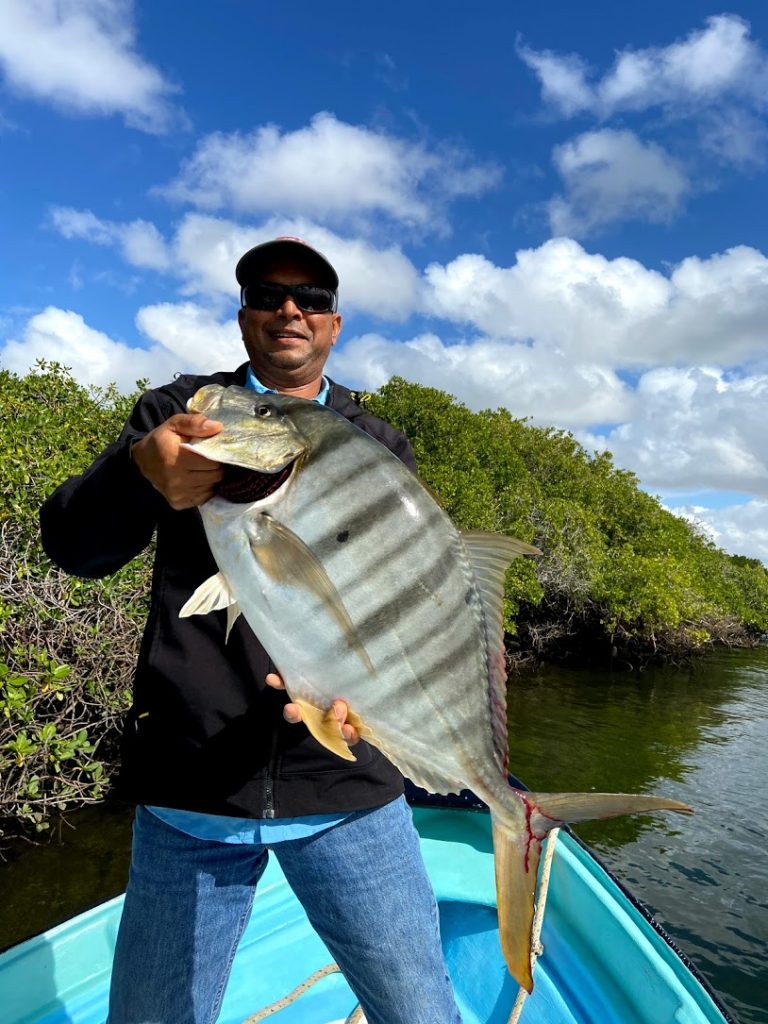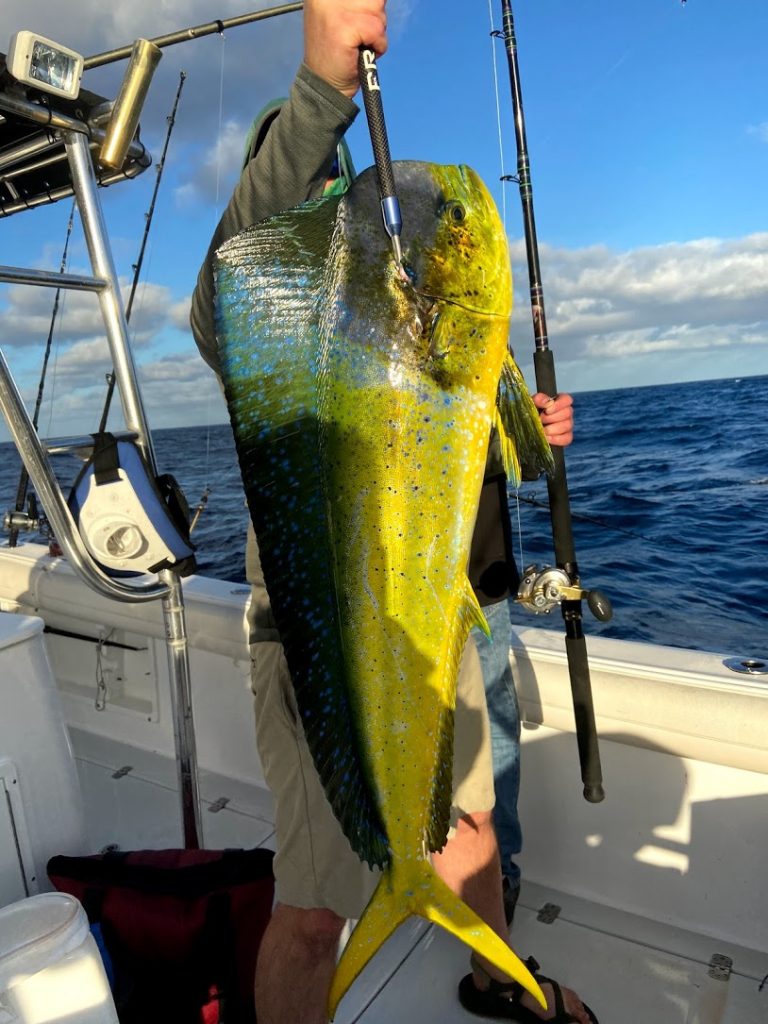 Social Share