Fishing Report MagBay Oct 13 2020
So far this season has been a little unusual.  Late September the water warmed up to 86 to 88 degrees offshore, and similar inside the bay.  Bait was hard to find in the bay and water offshore was extremely warm.  Deep blue and warm.  This seemed to have a negative impact on the fishing out side of Mag Bay.  There were some marlin and some dorado, but few and far between.  We do know there were some bigger blue marlin around, but we were not lucky enough to get one.  Luckily this was very short lived.
As of today, the water is still above average for this time of year about 80-82 degrees but cooling fast.  And the fishing has come back strong.  The bait balls have began to form, so we are seeing large numbers of marlin, the mag bay typical claim to fame, but there are also huge schools of nice sized dorado, decent numbers of wahoo (though nothing too exciting for Mag Bay standards) and decent numbers of smaller tuna out at the ridge.
The good news is that we are expecting this to be a long season.  We think we are seeing late August fishing now and we will be seeing Nov Fishing in January.  If that's the case, we might be catching pelagic species well into February or March for 2021.
Because offshore pelagic fishing did not keep us entirely full late summer, we ended up doing more bottom fishing than normal and found a whole lot of cool stuff.  Stuff like giant yellowtail, big grouper, white sea bass, and other cool jigging fish.
Anyway, as of now the season is looking good for all pelagic species depending on the where we go.
Will report back in November.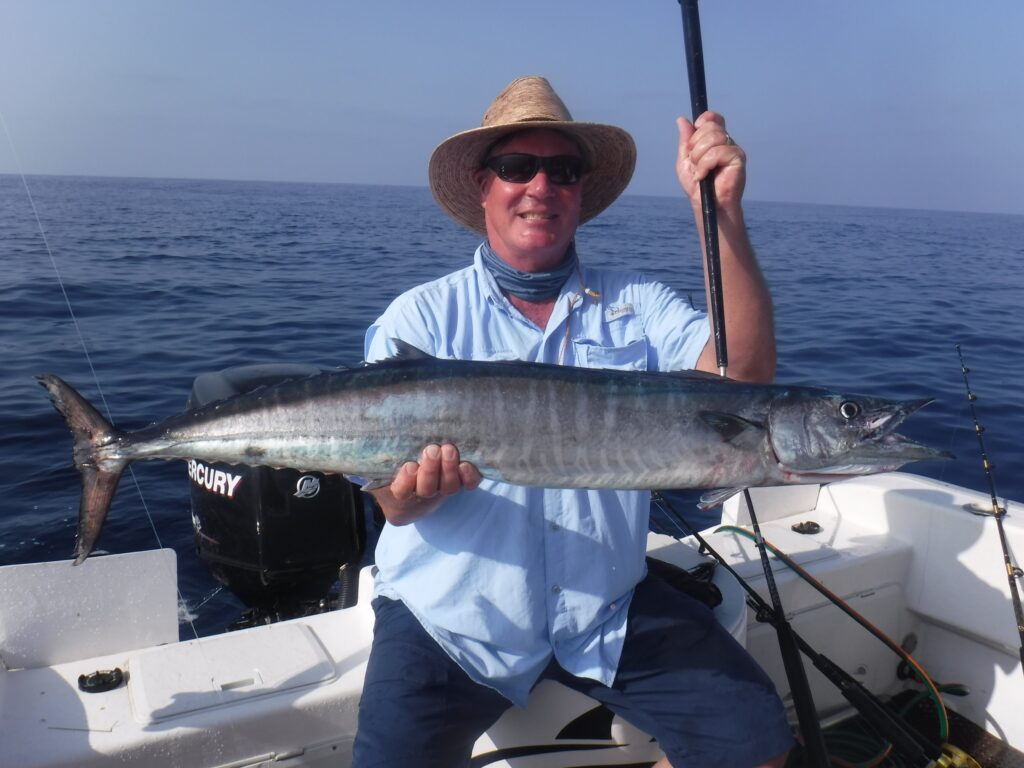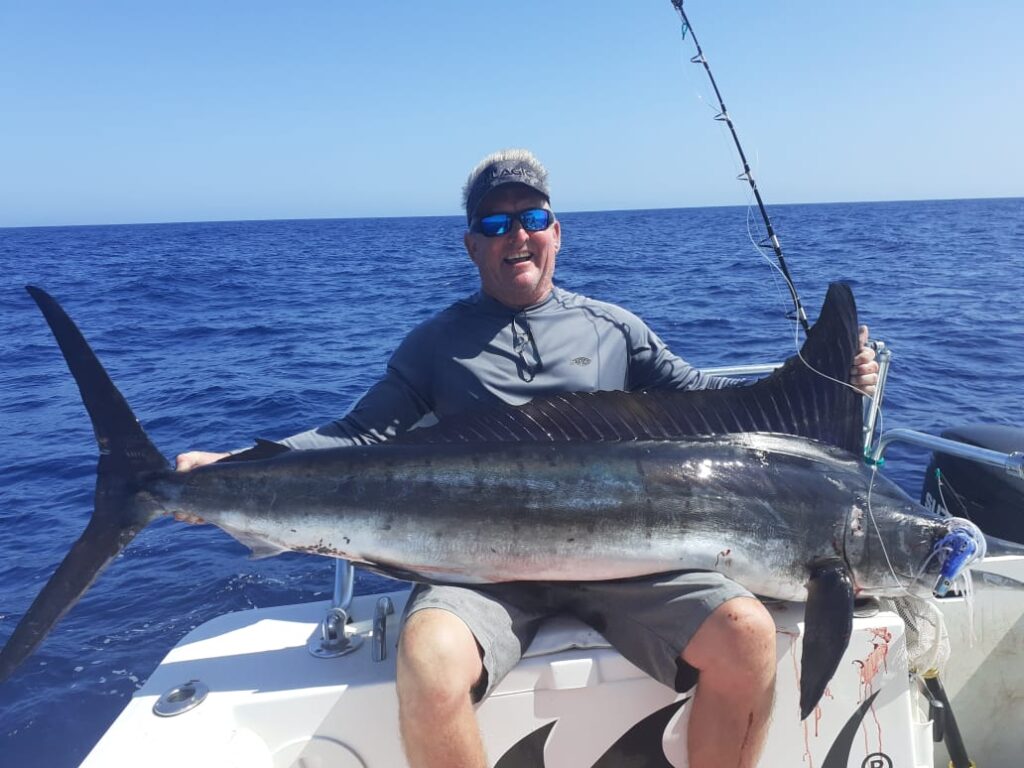 Social Share